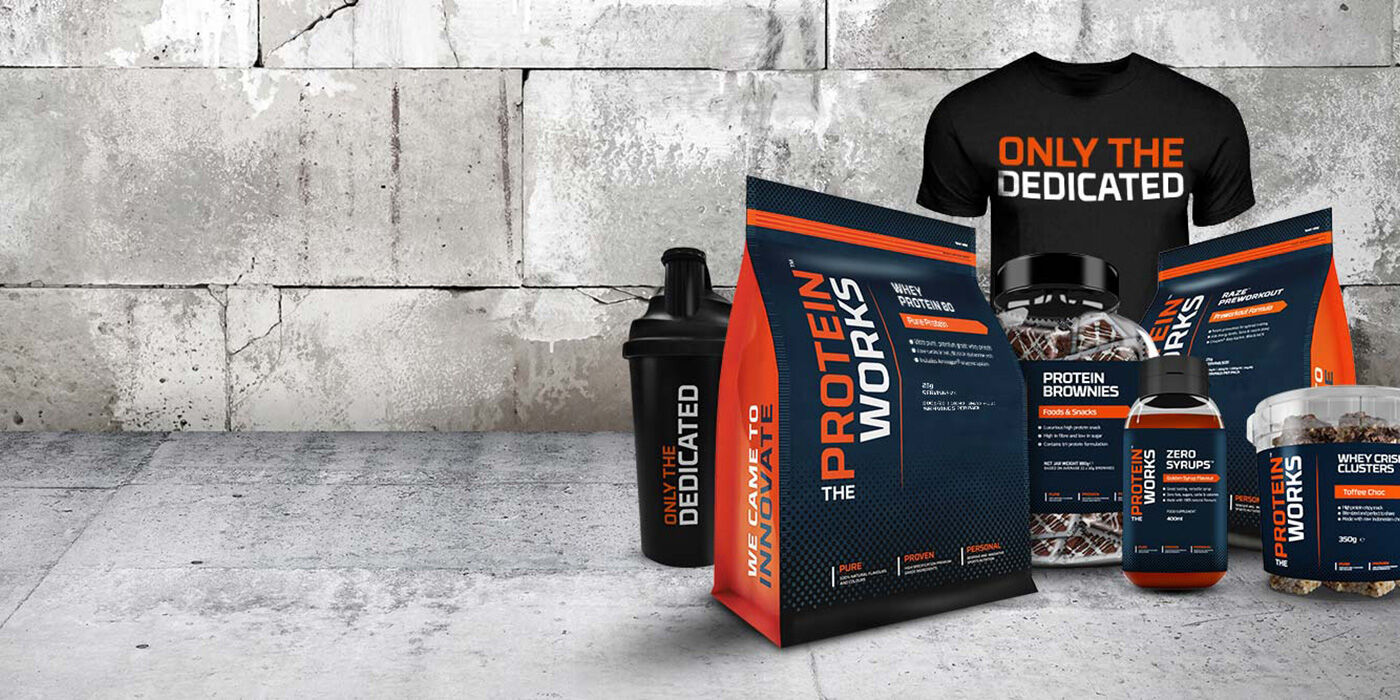 New


Product
Request
We Want To Hear From You!
We have invested heavily in developing and building our own in-house manufacturing facility which sets us apart in the industry. This means we can do some pretty cool innovations like our Create Your Own Formula and add new products to our ever-growing range of sports supplements faster than anyone else out there in the market today. But it doesn't stop there.
Our Product Team are never short of ideas and have a long list of new product developments in progress at any one time, however we are very interested to hear from you guys. If you have an idea for a new formula, an ingredient or a product that you think we should have in our line-up, then let us know. We can't always promise that we'll be able to satisfy your request, but we can guarantee that we'll take it on board and assess it along with all the other ones we currently have in the pipeline.
If your idea is not already in our New Product Development Programme and goes into production, we'll credit your account with 5,000 loyalty points as our way of saying thank you. In addition, we'll send you free of charge a full size sample of the final product you had a hand in creating. If you can come up with a great name for your product, we might even incorporate that into the final product as well.
Submit A New Product Request & Earn Points
If you have a product idea or suggestion and would like us to consider it, you must email us and request an application form. You must then complete the form and return it to us with as much detail about your proposal as possible. Research and references will always score highly with the Protein Works Product Team. Simply asking for a "new protein blend" or "new size" or "new flavour" for example will not be sufficient for consideration. Please provide as much information as you can, including similar competitor products on the market if they exist for reference. Without a full proposal we cannot consider your application for submission to the Protein Works Lab team and therefore not for a 5,000 point prize, should it be developed and launched.
Please note you must be a current customer and logged in to use this feature, and this feature excludes pure ingredients, sizes and flavours. Simply go to MyAccount and click on 'My Tickets' and then choose "New Product Request" from the dropdown menu.
Back to Homepage