Protein Works.™ Affiliate

PROGRAM
Rewind to 12th December 2012. Out of a freezing cold office (we couldn't afford heating back then!), we huddled round a couple of computer screens. This was the moment. After a year of working round the clock and a lifetime of tempering the thirst to create a world class brand, we pressed LAUNCH. That was the moment Protein Works website went live to the globe. It's not a fancy story, we know. But fancy isn't in our DNA, innovation is. With the idea to rock the very foundations of a sports nutrition industry that had become complacent, we set out to create an online sports nutrition brand that put pure quality & wow service before lowest possible price. With that vision and all it entails, we knew we'd be the underdogs from the very beginning. But you know what? We love that. So, as we embark on sharing our journey from humble Cheshire beginnings, to over 1 million orders, into 50 different countries and a 5 million social reach… Team Protein Works and our Community… here's to you, the grafters, the crazy ones, the innovators, up against the big boys and living off the thrill of winning.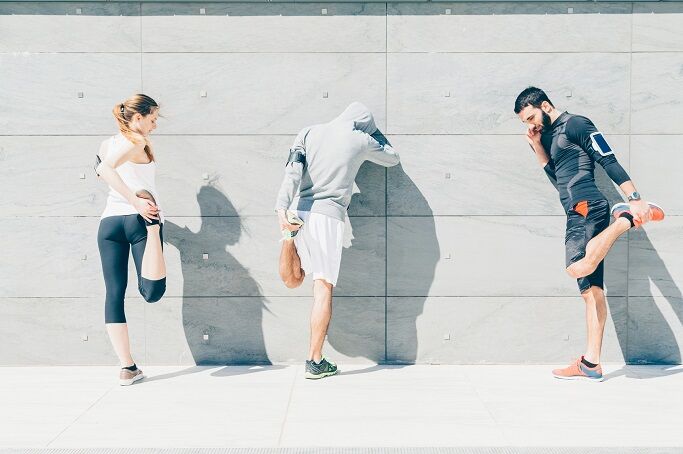 Join The Community
Want to join a community of over 4 million and climbing across the UK and Europe AND get paid for it? Then look no further than the Protein Works affiliate program!
Earn revenue quick and easy from your website, blog, Facebook page, Instagram, Twitter, Blog and more when you promote our brand and products.
What You Get
Not only will you be part of the biggest movement in nutrition & supplements, you'll also get all of this:-
+ Up to 12% Commission
+ Click Assist
+ 30 Day Cookie Period
+ Exclusive Deals and Discounts
+ Daily Email Updates
+ Strong Conversion Rates
+ Dedicated In-House Support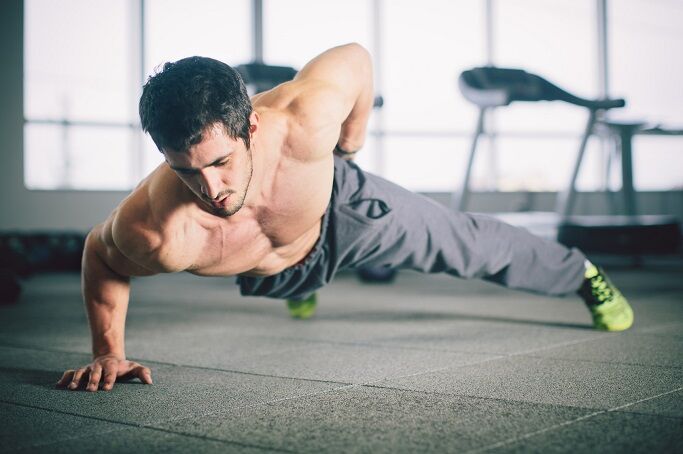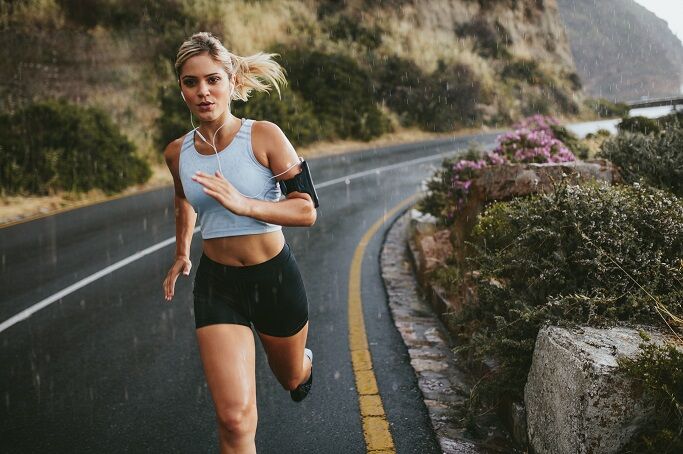 How Does It Work?
We've partnered with AWIN to take the stress out of being an affiliate and leaving you to do what you do best – generating sales! Using 'tracked links' that tell AWIN who you sent to our website and how much we need to pay you when they make a purchase. All you need to do is sign up to AWIN (If you haven't already), join are affiliate program here and use their link builder whenever you write about us, our products, deals or discounts.
We're Here For You
You're not on your own on this! We have a huge range of content, graphics, deals and discounts so you always have something to talk about or you can get in touch anytime you need something a little more personal.
Commission Structures
For Content Sites & Blogs
New Customers: 12%
Existing Customers: 6%
For Personal Trainers
New Customers: 12%
Existing Customers: 6%
For Cashback Sites
New Customers: 12%
Existing Customers: 6%
Purchases with a Discount Code: 2%
For Discount Code Sites
New Customers: 2%
Commission rates are nonnegotiable should there be an opportunity for increased offer and brand exposure