How To Claim Your Free Protein
So if you're new to Protein Works and you have been given a referral code by someone, then you're entitled to some free protein from us!
All you have to do is register on the site, enter your referral code in the correct place at registration only and then spend at least £10 on your first order. You will then be given the chance to choose your flavour of FREE 250g of Whey Protein 80 (concentrate).
The below step by step guide will explain clearly what you need to do.
Step 1
Firstly go to the top right of the screen and click 'Register'

Step 2
Once in the registration section, enter your details including: Name, Email Address, Goal, Password and lastly (and most importantly) your friends Protein Works Referral Code: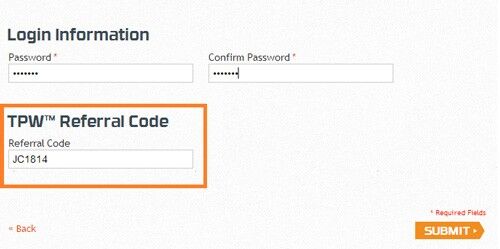 Step 3
Now that you are set up as a Referred Customer, all you need to do is add at least £10 to your basket and then proceed to the checkout. A box will automatically appear asking if you want to 'Claim your free protein!'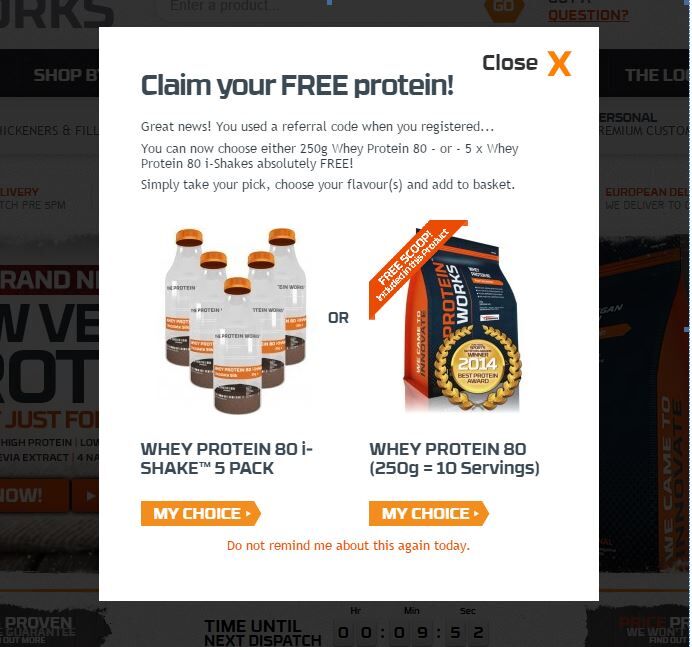 Step 4
You will then be taken to a page on the site where you can select which flavour of our best-selling, premium grade Whey Protein 80 (concentrate) you want to receive absolutely free of charge!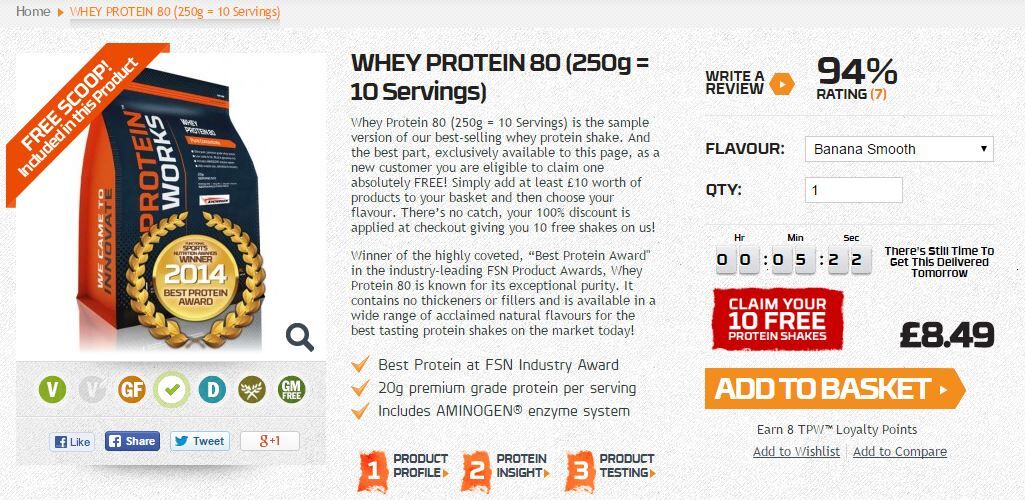 Step 5
Once added to your basket you will then be taken back to the checkout where the price of the 250g of Whey Protein 80 (concentrate) will be deducted from your order.
We hope you enjoy your Protein Works supplements and become a loyal customer. Find out how you can earn some serious cash to spend on future Protein Works orders here. Please also read the programme's terms & conditions before starting to recommend us.